Innovative, Sustainable, Agile,
Tenant Focused Projects for over 30 years
Red Group is a small, innovative, agile real estate developer, headquartered in Prague for over thirty years. We develop and manage real estate assets across all major sectors including office, commercial, residential development, and hospitality.
The company is led by a highly experienced team of planning, construction and real estate professionals who have delivered over 550,000 sqm of commercial developments in the Czech Republic.
Our brownfield redevelopment projects have always had re-use and circular sustainability at their core. Our latest developments emphasise the importance of sustainability and a healthy work life balance, within a park like environment.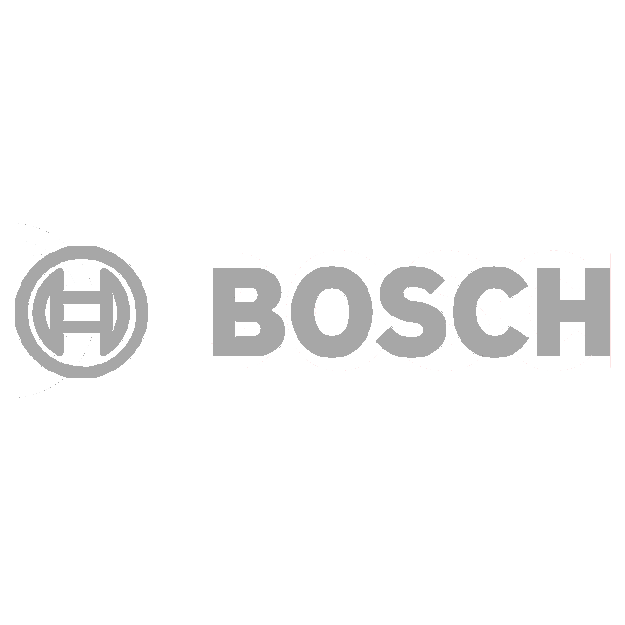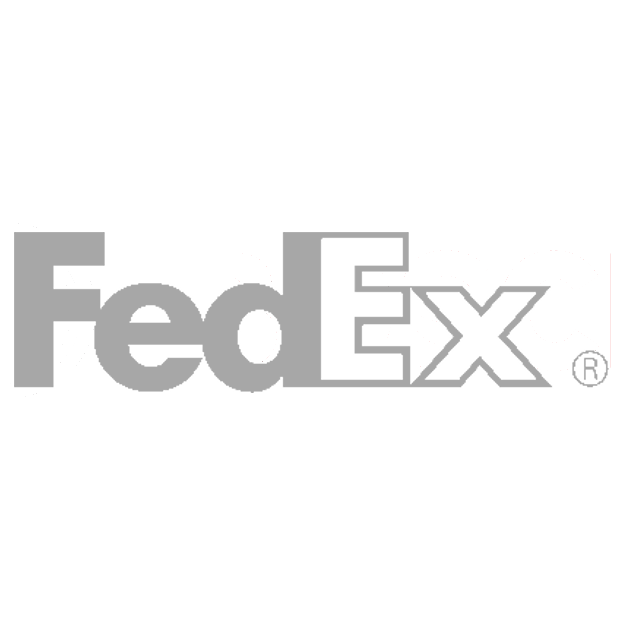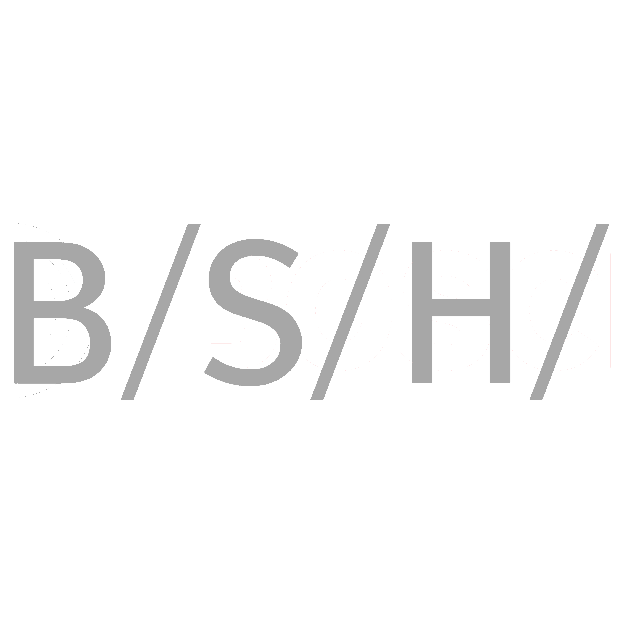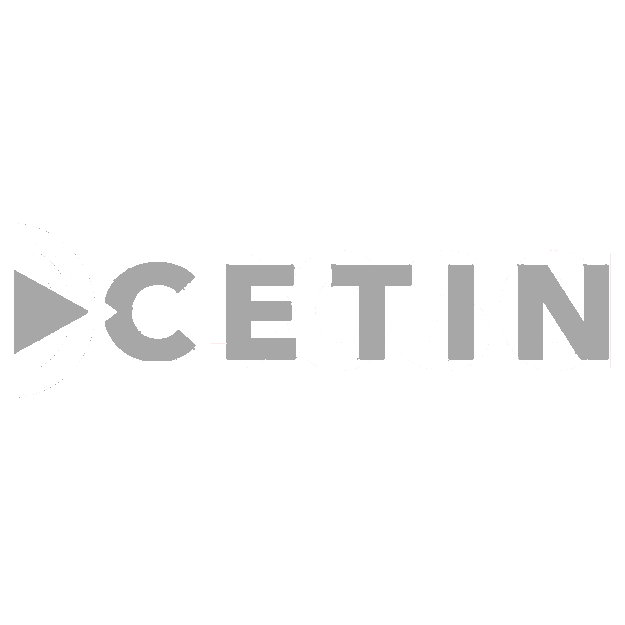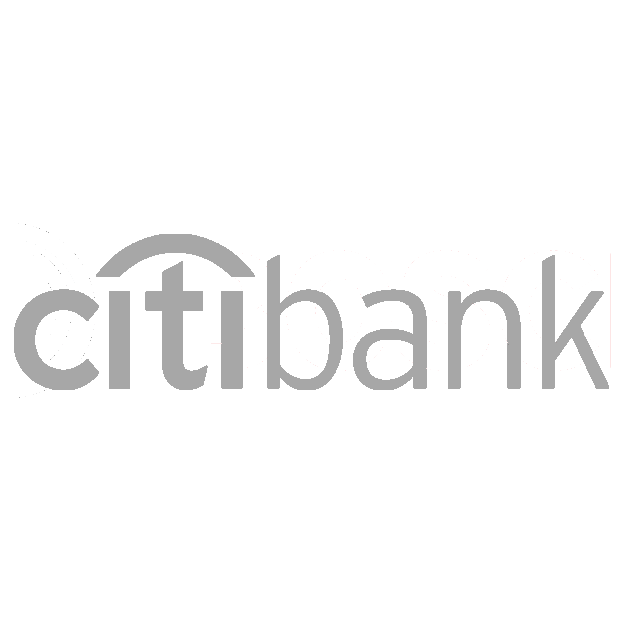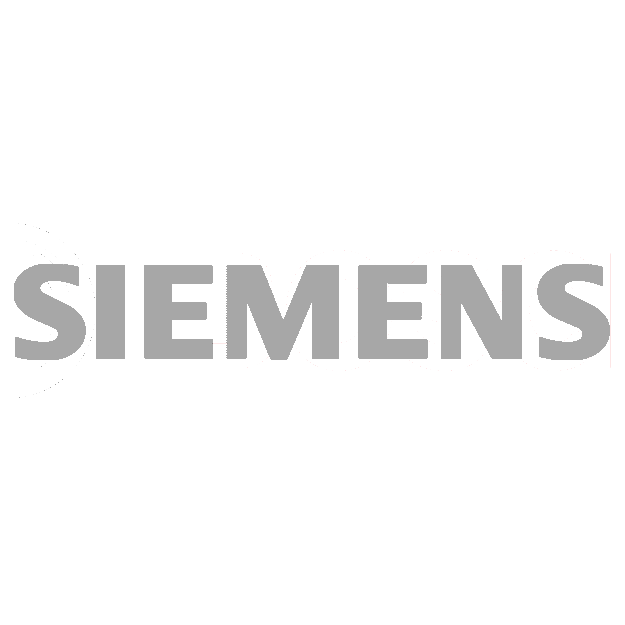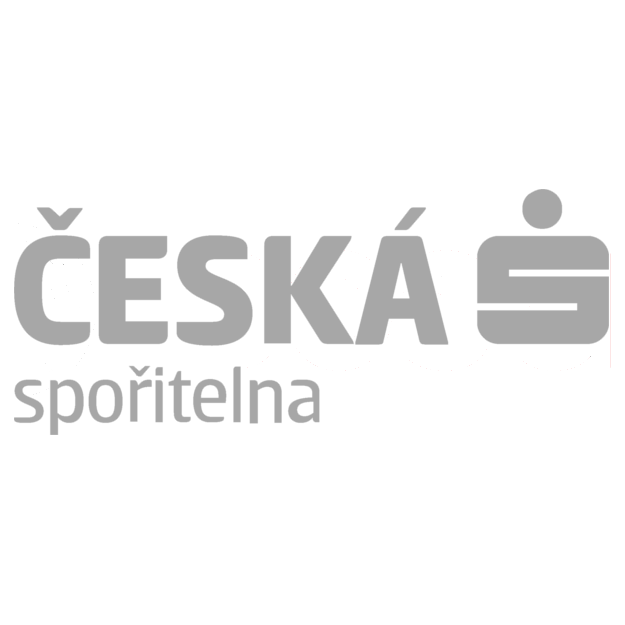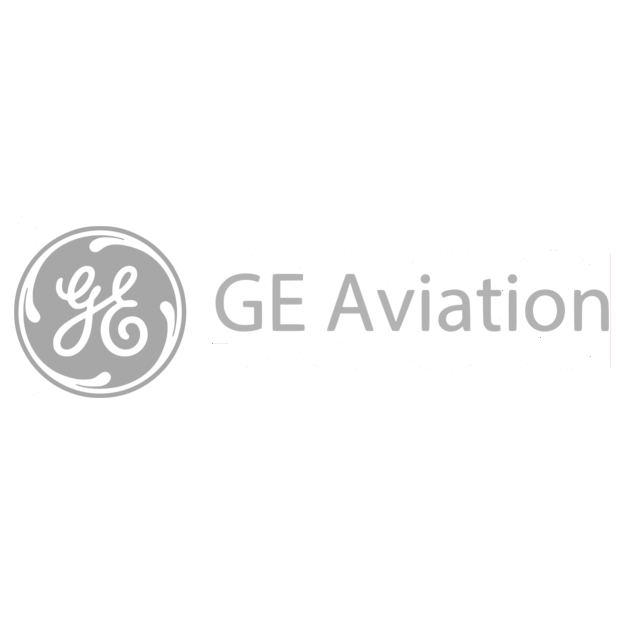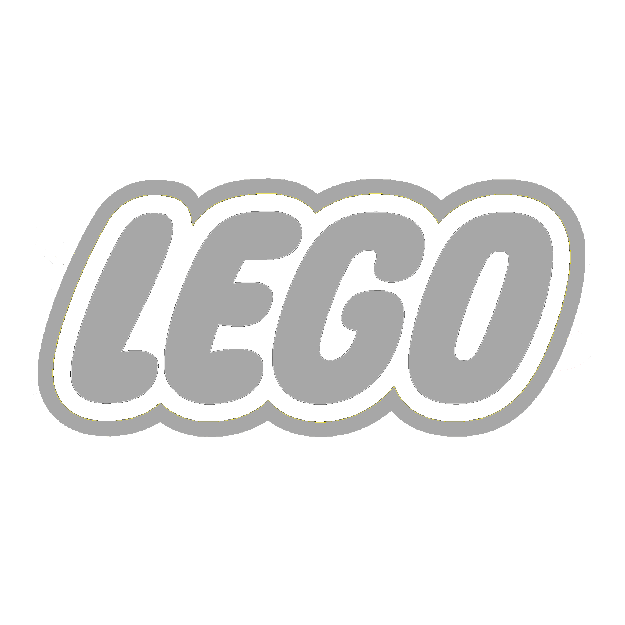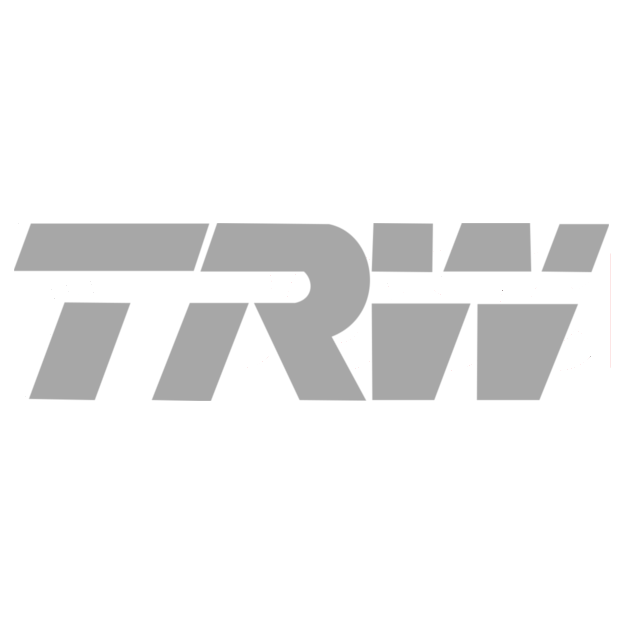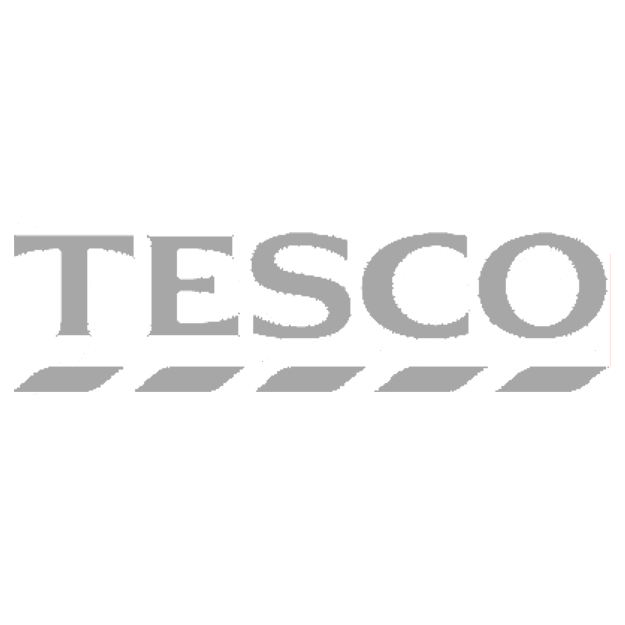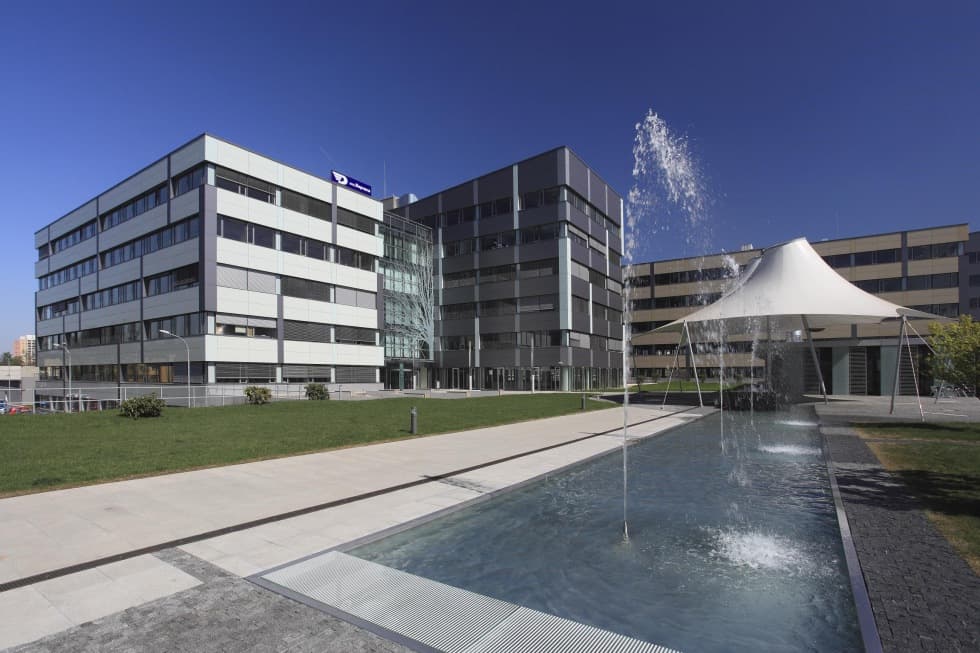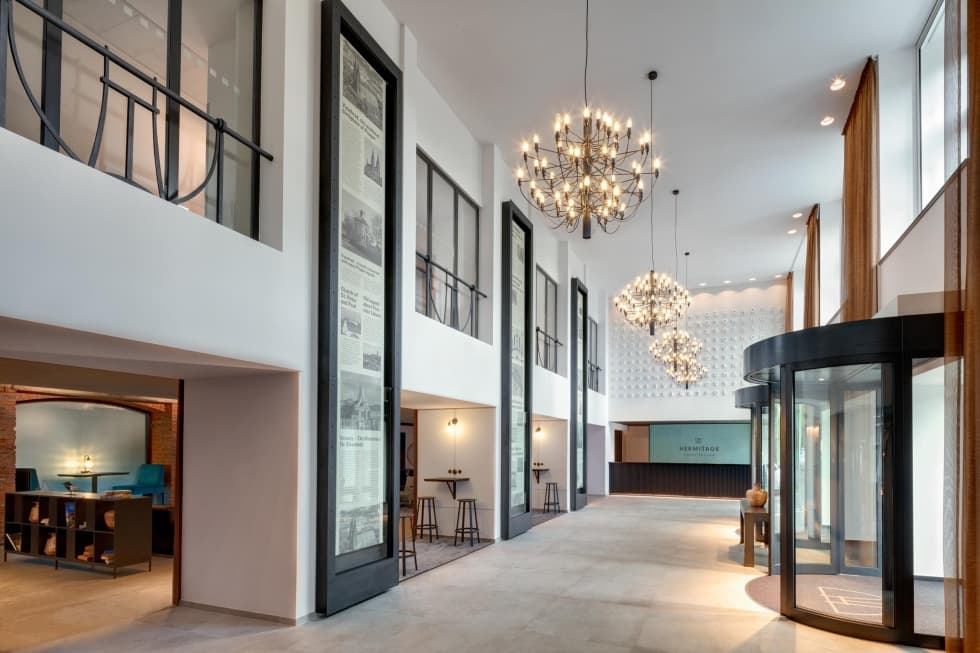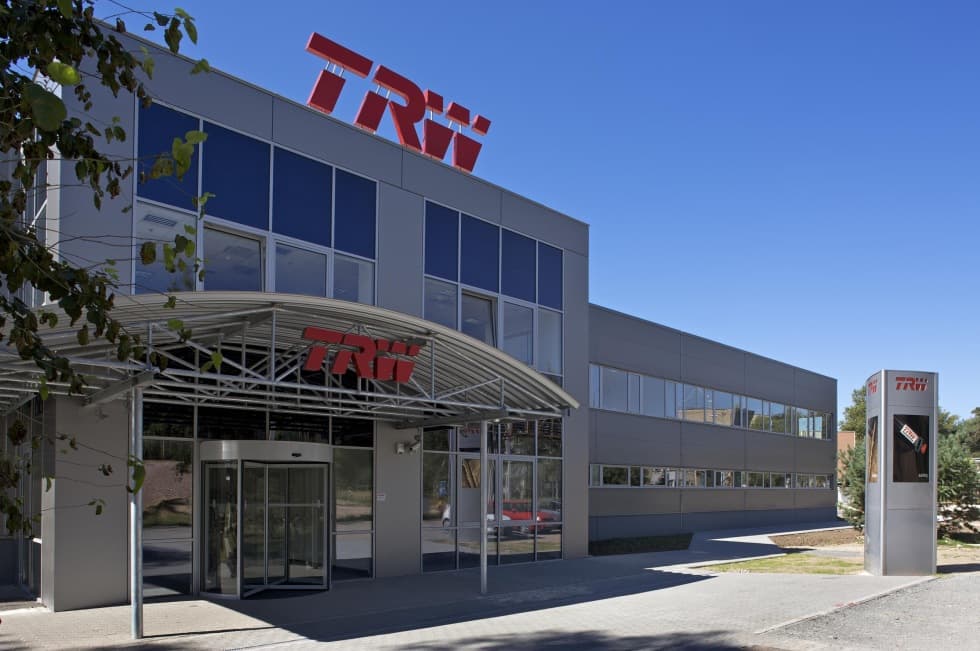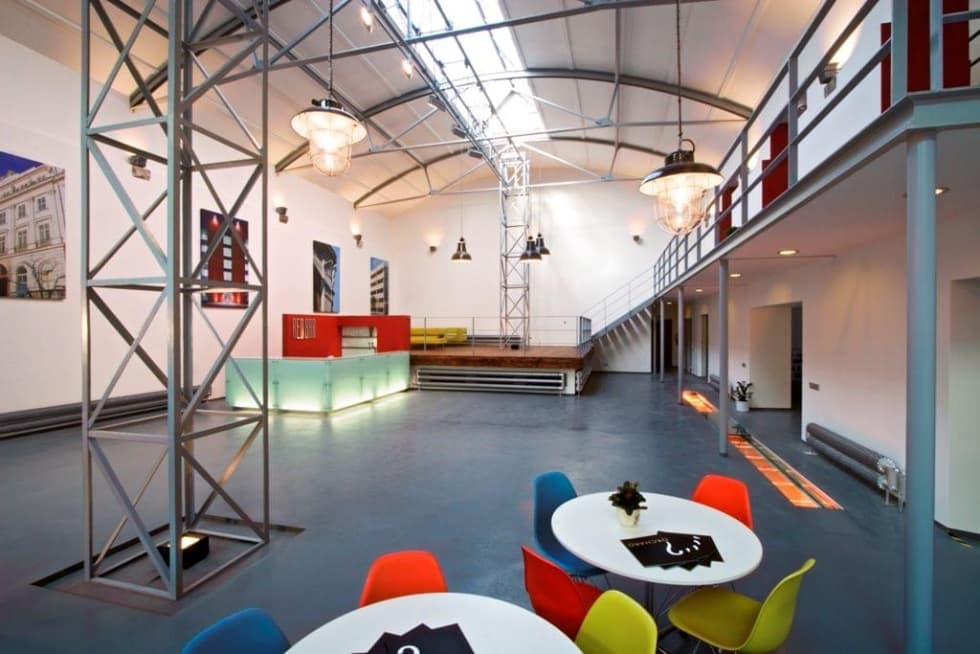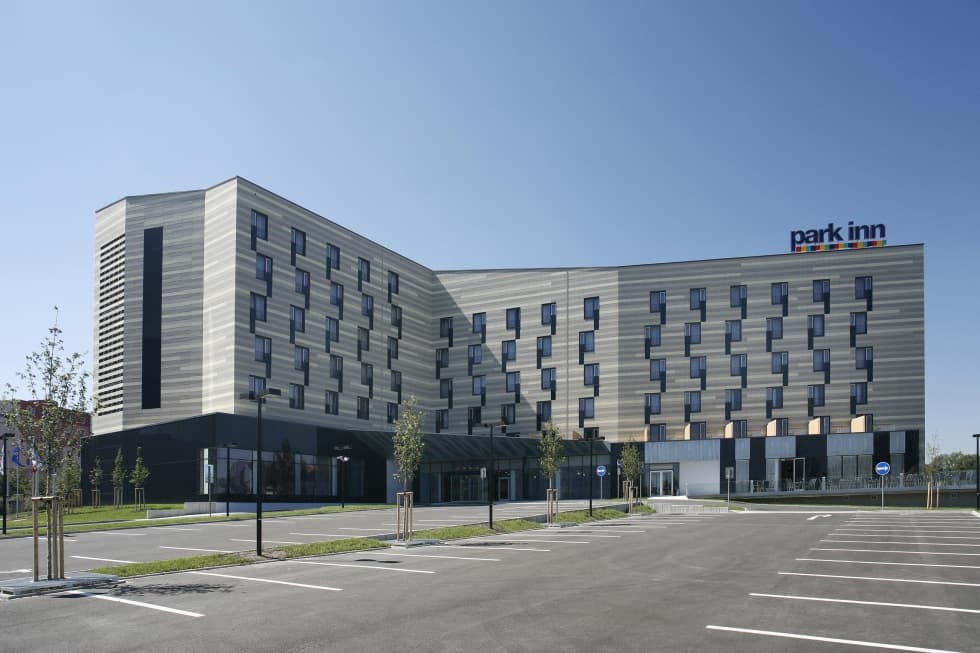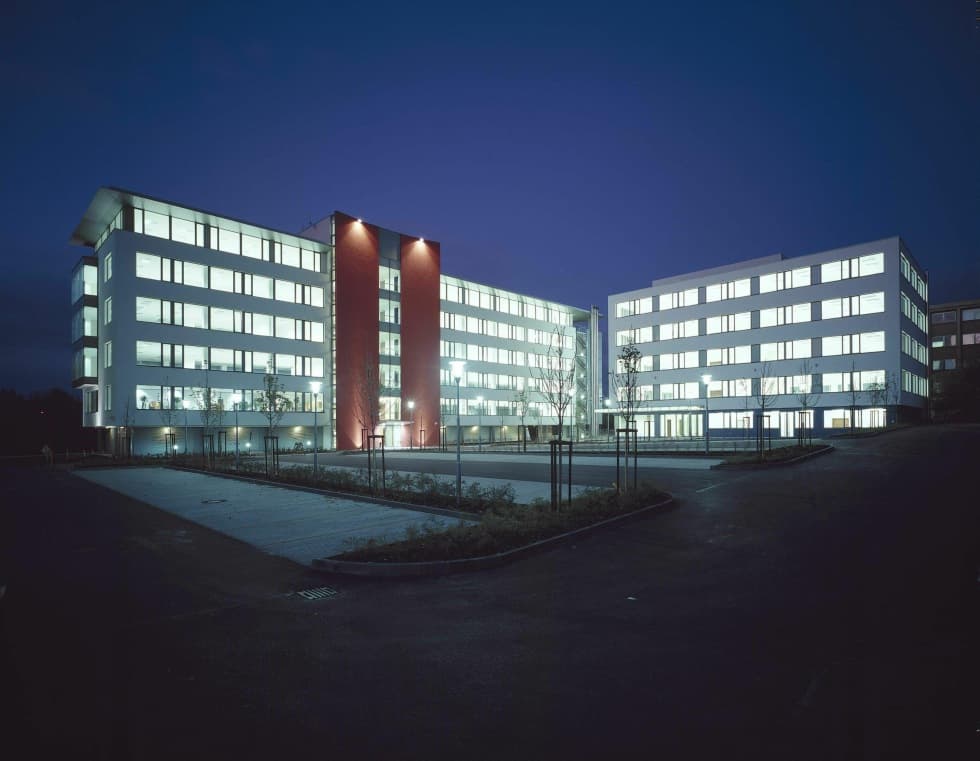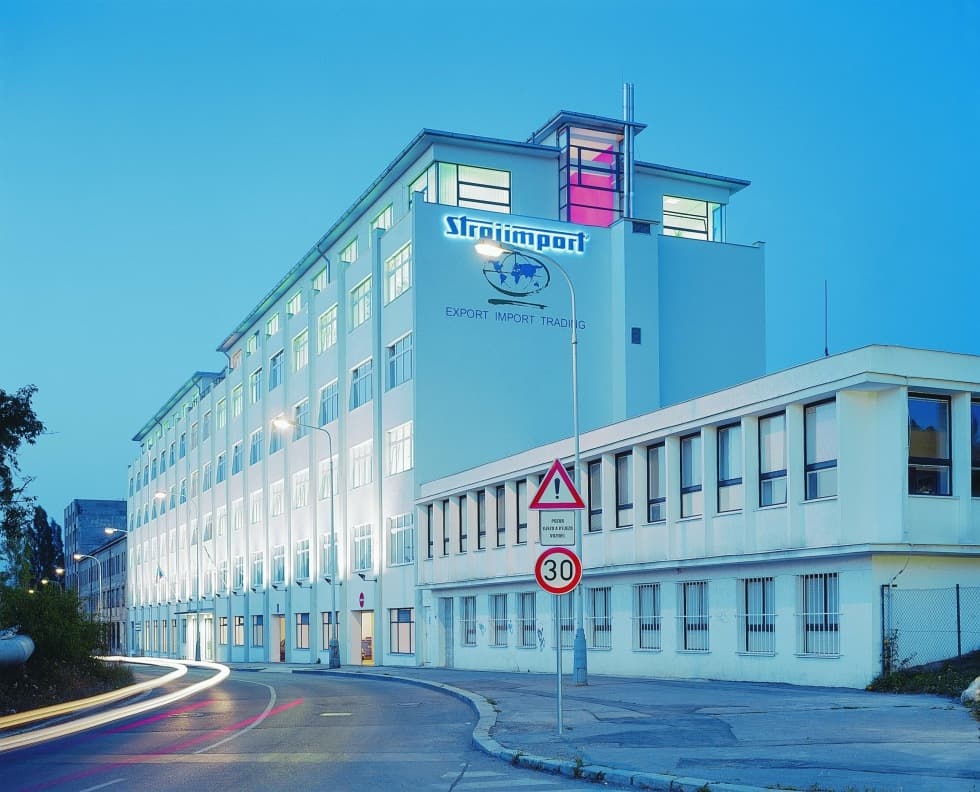 A team of passionate real estate professionals
We are a tight knit team of committed professionals who have worked closely and extensively on delivering all aspects of our projects from land acquisition, planning, design, construction, marketing and management, and tenant liason.