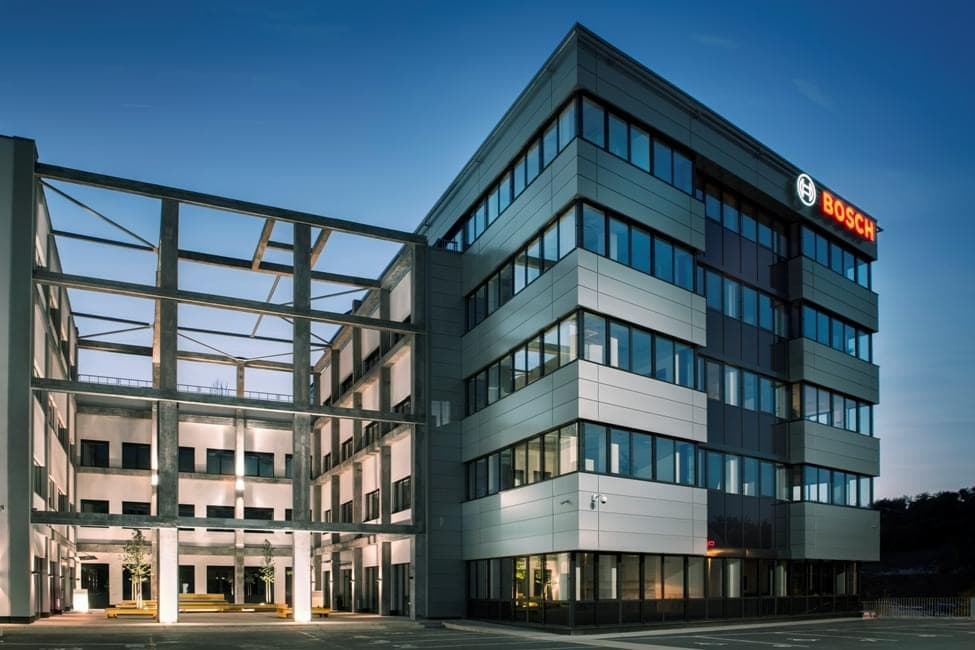 Kotelna Park, phase I.
An innovative re-use and transformational project illustrating our commitment to the principles of the circular economy. The repurposing of a former Boiler House into a dramatic space and energy efficient company headquarters minimised the carbon footprint of the project.
The redevelopment of the adjacent railway terminal building created an inspiring showroom and an open, bright and airy workspace.
For more information:
Zuzana.Cihakova@redgroup.cz / +420 725 786 581